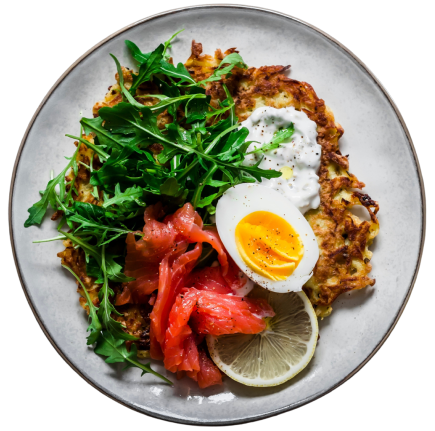 The Menu
Sun Valley Kitchen's menu is a testament to the community we serve, a fusion of diverse culinary traditions harmoniously combined to create a wonderful array of fresh and delicious dishes.
Coffee
And for those who appreciate the soothing comfort of a perfectly brewed cup of coffee, our full coffee service is there to provide a rich and aromatic complement to your dining experience, adding an extra touch of warmth to your visit.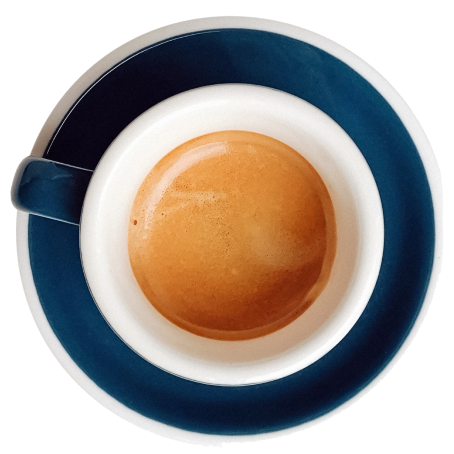 One of the key characteristics of a third place is a feeling of it being a home away from home. A community's living room. A place that is inclusive and welcoming. Sun Valley residents have helped shape The Kitchen into that place for our neighborhood. It was born out of the same need it aims to meet — a strong, resilient, and vibrant community.
– Daisy Wiberg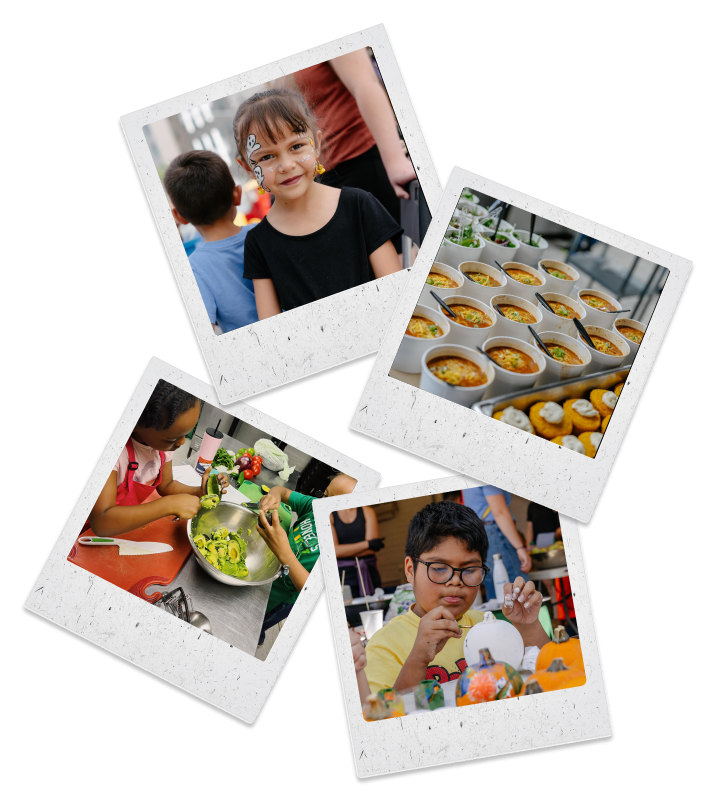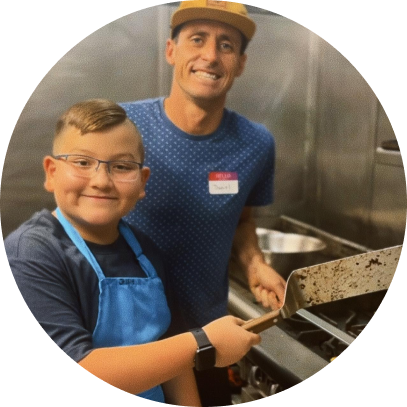 Our community-based restaurant is a culinary haven that seamlessly blends the timeless appeal of classic dishes with the exciting allure of unique, innovative creations.
Our commitment to providing a fast-casual dining experience in a welcoming and inclusive environment underscores our dedication to serving not only exceptional food but also a sense of belonging to all who step through our doors.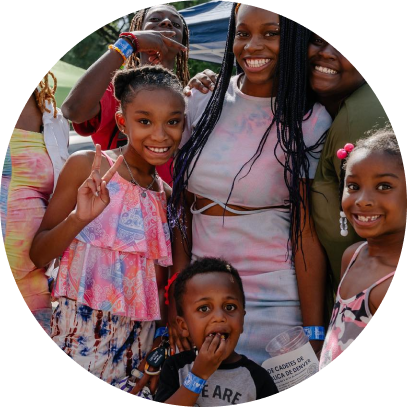 Grab and Go
Additionally, we recognize the need for convenience in our busy lives, which is why we've thoughtfully included a 'grab and go' station, making it effortless for our patrons to savor our delectable offerings on the move.